Traxxas has introduced its brand New 4-Tec 3.0 Corvette Stingray, officially licensed, reproduced in exacting scale detail of Chevrolet Corvette Stingray.
Naturally, the name comes from Corvette – the American sports car dream! Traxxas managed to convey the mood and soul of the car. Add the exact detailing, and you a breathtaking replica that performs as realistically as it looks.
Each detail is paid special attention: shape of the body is duplicated to the millimeter. Replica wheels  shine bright. The new 4-Tec® 3.0 chassis got a longer wheelbase and wider track developed specifically for the Corvette Stingray, and you can have quick access to it.
The car is electric, 1/10 scale. It will be available in 3 colors: red, blue and black. The announced price is $349.99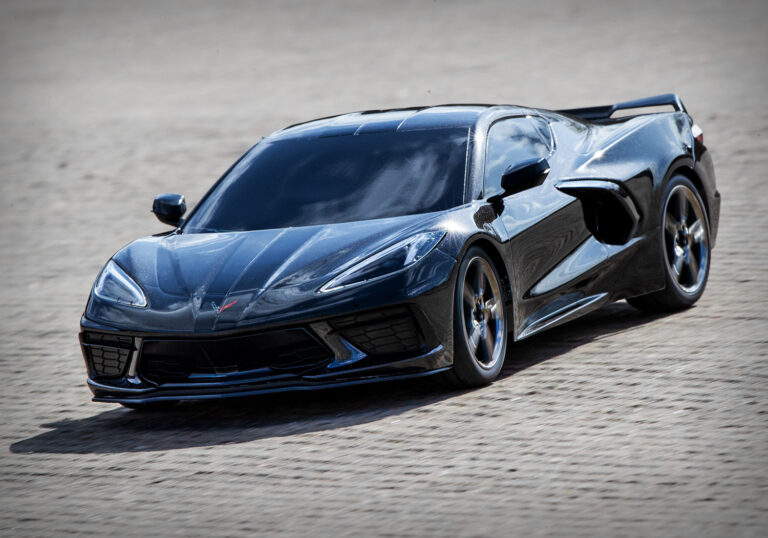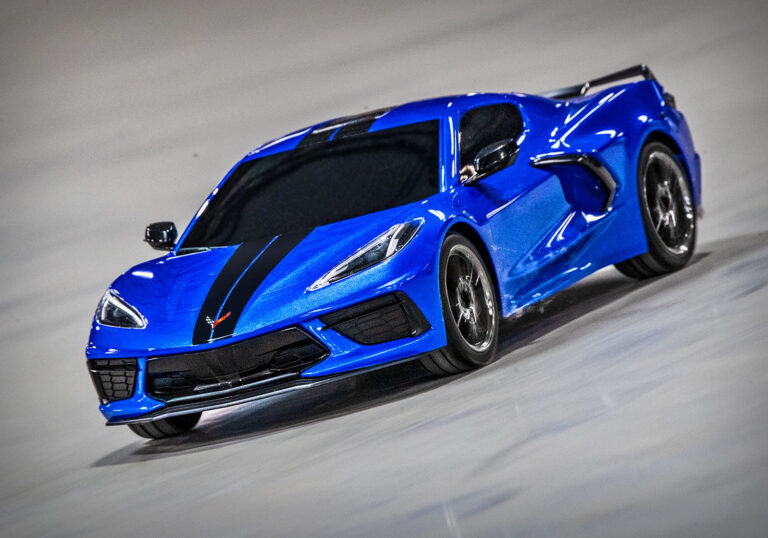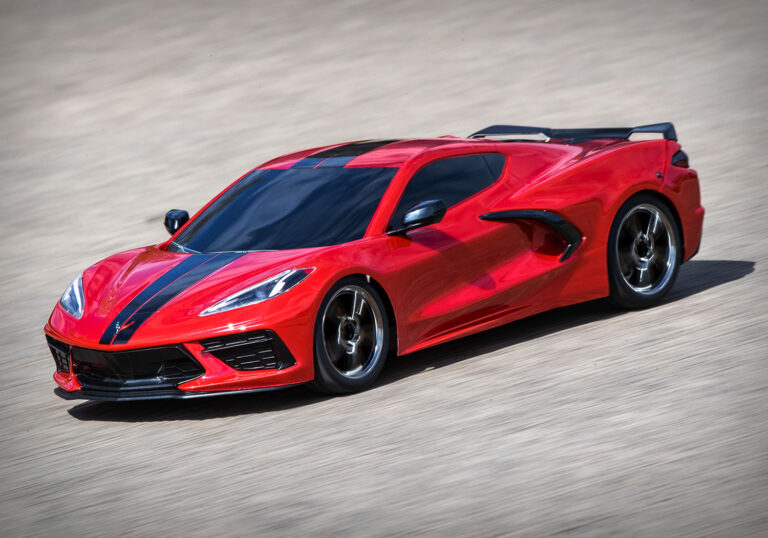 Sources: Traxxas